Chinese twins gain post-Harvard internet fame, for their brains and beauty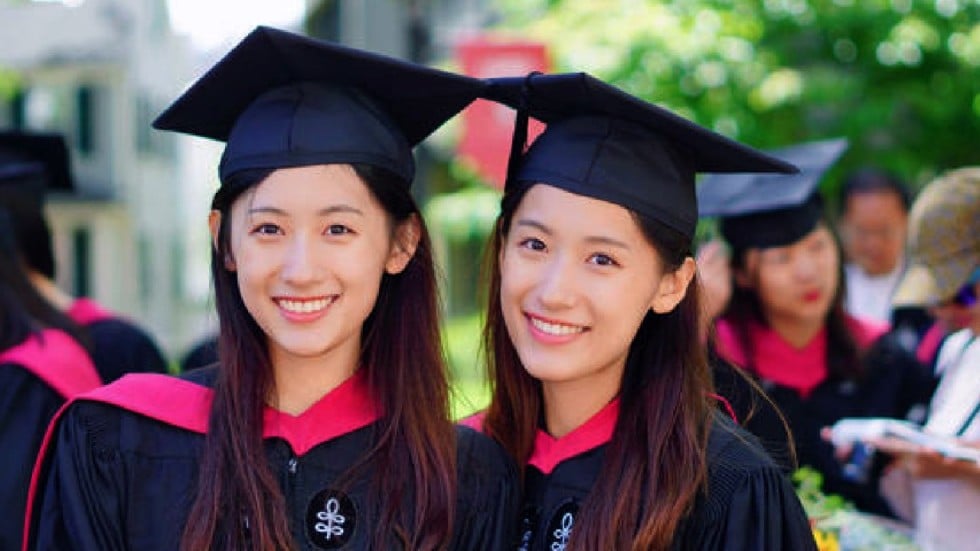 Netizens in China are captivated with a pair of Chinese twin sisters who recently graduated from one of the most prestigious schools in the United States.
23-year-old Sun Yumeng and Sun Yutong have completed their graduate degrees in Education from Harvard University.
And, they did so in just one year after finishing their undergraduate studies at Shanghai's Fudan University, reports China Daily.
The twins have become overnight sensations, not just because of their beauty, but also due to their intelligence.
The pair, who hail from Nanjing, capital of East China's Jiangsu province, appear to be virtually inseparable during their time together at Harvard.
http://stomp.straitstimes.com/singap...ins-and-beauty